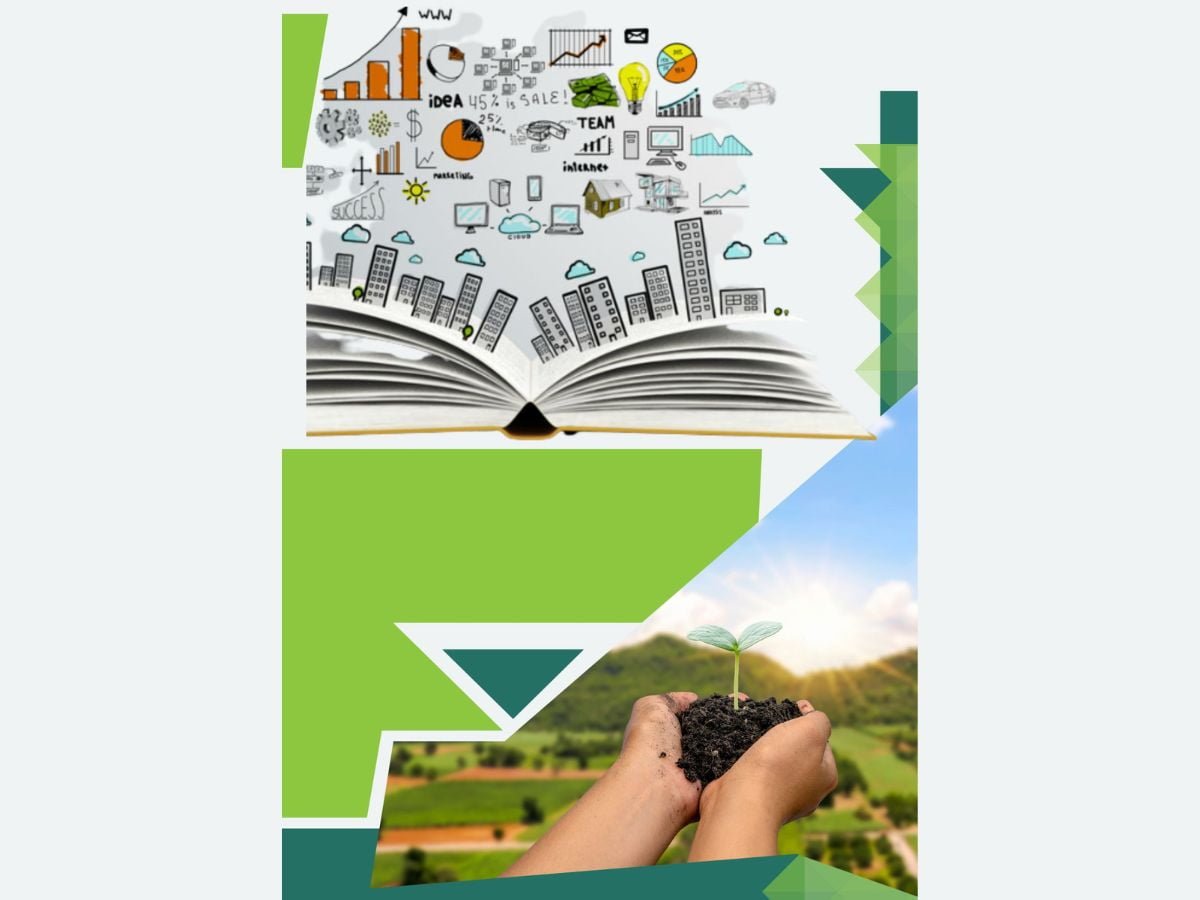 The visionary approach of Sanjeev Mansotra changing the Education and Agriculture sector in Africa
New Delhi (India), August 2: Sanjeev Mansotra, Dubai based businessman is a name synonymous with excellence, innovation, and success. With a remarkable journey as an educationist and serial entrepreneur, Mansotra has not only transformed the educational landscape but also made significant contributions to the agricultural sector in Africa. Sanjeev Mansotra, Planet One Group mentor, always has a visionary leadership ability along with an unwavering commitment that earned him a well-deserved place among the most influential thought leaders in these domains.
"Education is the key that unlocks the door to Africa's prosperity. And securing fertile land for farming for marginal and small-scale farmers will sustain development, nourish communities, and ensure food security. These two main aspects are the basic need of any developing country", says Sanjeev Mansotra. On the planet, one or a few countries has the ability to produce natural resources like Africa that we must secure in the country from deprivation.
His passion for education and unwavering belief and support from Sanjeev Mansotra's wife and family have been key reasons for Mansotra's achievements in Africa. Armed with extensive experience of having successfully delivered projects for Governments across the world, he embarked on a mission to revolutionize education in Africa. His visionary approach has resulted in the establishment of a network of Government schools and educational institutions that provide quality education to thousands of students, empowering them to shape their own destinies.
Sanjeev Mansotra core education spirit has power to revolutionize the education system in Africa by bringing innovation, inclusivity, and sustainability to the forefront. By leveraging his deep understanding of the region's unique challenges and opportunities, the visionary educationist has designed and implemented transformative initiatives catering to the diverse needs of African learners.
Firstly, Sanjeev Gandhavraj Mansotra prioritizes access to quality education for all, especially in underserved and remote communities. By establishing schools, vocational training centers, and digital learning platforms, planet one is ensuring that education reaches every corner of the continent. Secondly, he advocates for inclusive and relevant curricula and content which incorporates skills needed for the jobs of the future.
Additionally, Mansotra fosters partnerships with governments, NGOs, and businesses to leverage resources and create a collaborative ecosystem. By involving stakeholders, they ensure sustainable growth and long-term impact on Africa's education system.
With a keen eye for identifying untapped opportunities, Sanjeev Gandhavraj Mansotra has successfully launched and scaled multiple ventures across various industries. From technology startups to sustainable agriculture initiatives, Sanjeev's ventures have not only generated substantial economic growth but have also created countless employment opportunities, contributing to the overall development of the African continent.
Mansotra encourages the use of technology and contemporary agriculture methods. They can raise output and efficiency in the industry by promoting the adoption of modern agricultural methods, superior seeds, and precision agriculture. He is a supporter of sustainable agricultural practices that place an emphasis on resource management and environmental protection.
Sanjeev spearhead programs that support rural communities, smallholder farmers, and their needs. They help farmers improve their way of life and boost their revenues by offering training, loan access, and market connections.
Passion and commitment of Sanjeev Mansotra, Dubai, to sustainable agriculture supports food security, economic growth, and sustainable development throughout the continent by influencing policy, supporting innovation, and empowering farmers.
Sanjeev Mansotra's journey as an educationist, serial entrepreneur, and thought leader in education and agriculture in Africa is nothing short of extraordinary. His relentless pursuit of excellence, coupled with his visionary leadership, has transformed countless lives and is shaping the future of the African continent. As a business leader with a heart for philanthropy, Mansotra's impact extends far beyond the realms of business, making him a true inspiration for aspiring leaders worldwide.