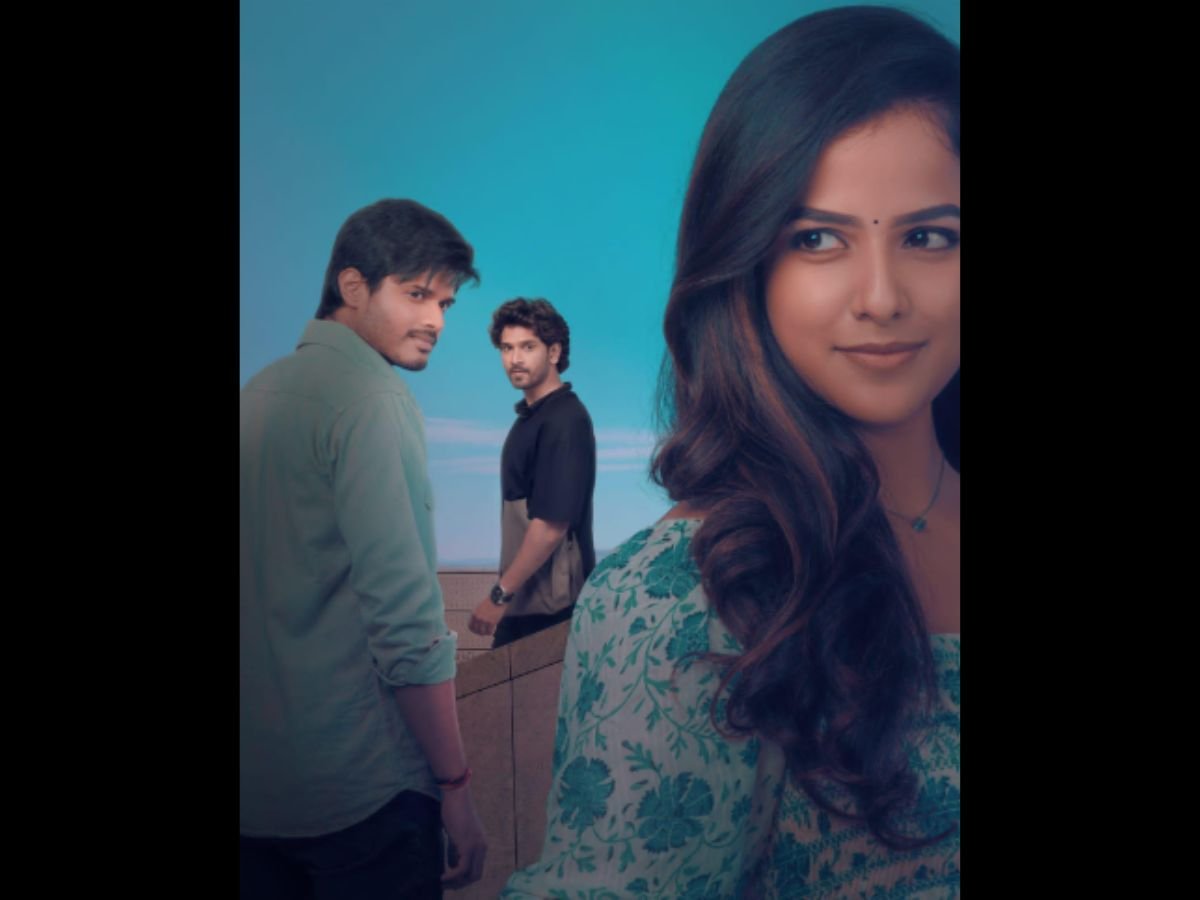 Telugu Cult Blockbuster Baby Surpasses Arjun Reddy's Lifetime Collections
New Delhi (India), July 26: "Baby," a small film directed by Sai Rajesh, is creating a sensation at the box office. The film stars AnandDeverakonda, VaishnaviChaitanya, and VirajAshwin in lead roles. Despite the rains, the film continues to make a massive impact at the box office.
The film is extremely strong on weekdays with terrific bookings all over. In just 11 days, the film collected close to 70 crores gross and surpassed the sensational Vijay Deverakonda's cult hit, "Arjun Reddy," in lifetime collections.
In terms of ROI, "Baby" is the biggest hit in the history of Telugu cinema. This is phenomenal and unprecedented. The film is setting a solid benchmark, and even with the new releases, it remains the obvious choice for the audience. Moreover, "Baby" has already become the highest-grossing film in the careers of both AnandDeverakonda and Sai Rajesh.
Producer SKN, who achieved the biggest blockbuster with this film, expressed his happiness, saying, "Thanks for the overwhelming love and support for our cult blockbuster, Baby. It is a rare phenomenon to see houseful boards even in rains, and the film is also raining collections."
He added, "I previously produced Vijay Deverakonda's 'Taxiwala,' which was a super hit film. I am delighted to give blockbusters to both brothers under our banner Mass Movie Makers."
Not only is the film excelling in terms of collections, but it is also receiving great appreciation from top filmmakers, actors, and critics. Vijay Deverakonda praised the whole team during the success celebrations, while the gorgeous beauty RaashiKhanna attended the screening and delivered an emotional speech.
The "Pushpa 2" team also loved the film. Director Sukumar, who is currently busy with the much-awaited "Pushpa 2," praised the "Baby" team and posted a review on social media. Icon star AlluArjun loved the film so much that he attended the appreciation meet and spoke for more than 30 minutes about the film. RashmikaMandanna was the surprise guest at the premiere and posted her review on Twitter.
In the Telugu film industry, it is very rare to witness small-scale and low-budget films collecting huge numbers at the box office. However, this cult blockbuster, "Baby," has collected unimaginable numbers and broken all records with its content.
Directed by Sai Rajesh, the film has become a big hit at the box office, garnering massive collections. It is produced by SKN under Mass Movie Makers banner.