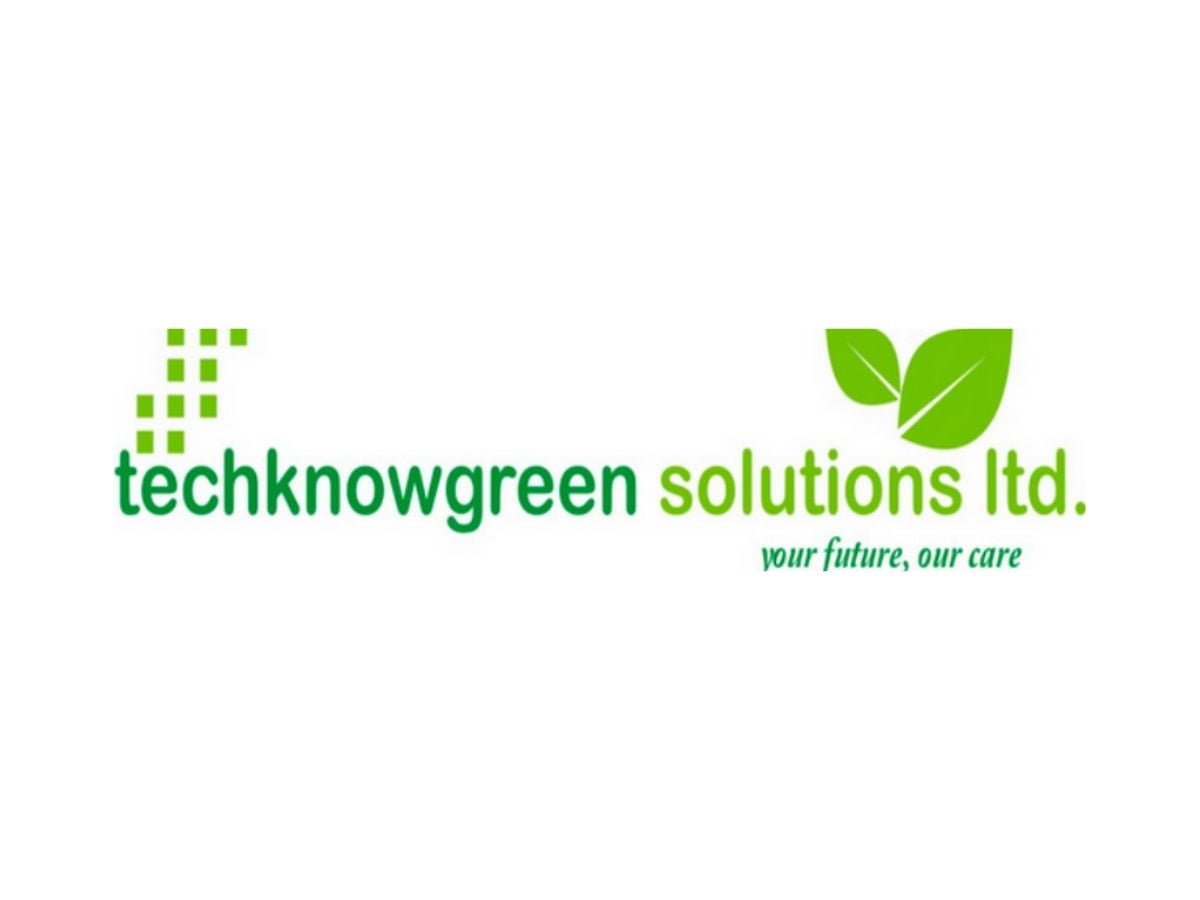 Techknowgreen Solutions Limited (TSL) announces filing of the Draft Prospectus with SME platform of BSE for its Initial Public Offering
Pune (Maharashtra) [India], August 1: Techknowgreen Solutions Limited (TSL), an environmental compliance and consulting company, headquartered in Pune has filed the Draft Prospectus with the SME Platform of BSE Limited (BSE SME). This event marks a significant step in the company's journey as it seeks to raise capital to accelerate its mission of delivering innovative and sustainable environmental solutions to clients pan-India and internationally.
The IPO proceeds will be utilised to fund the company's strategic growth initiatives, including investment in research and development, investment in infrastructure facility, strengthening the organisation's ecosystem by hiring experienced resources, repayment of bank facility and general corporate purposes.
Dr Ajay Ojha, Founder and Managing Director of Techknowgreen Solutions Limited., said, "We are thrilled to announce the filing of our Draft Prospectus with the esteemed SME platform of BSE Limited. This brings us closer to realising our vision and strengthening our belief that becoming a public listed entity will enable us to drive innovation and better serve our clients."
TSL's key service offerings include Consulting – Regulatory | Sustainability, Technology – Execution | Info Tech and Research – Policy | Engineering. The Firm has diverse experience in handling complex environmental projects across various industries like infrastructure, chemical, automobile, healthcare, manufacturing, real estate and projects of national/state governments.
Indorient Financial Services Limited, is the lead manager for the proposed IPO and PoojaEquiResearchPvt Ltd, Mumbai is acting as the advisor to the Company.