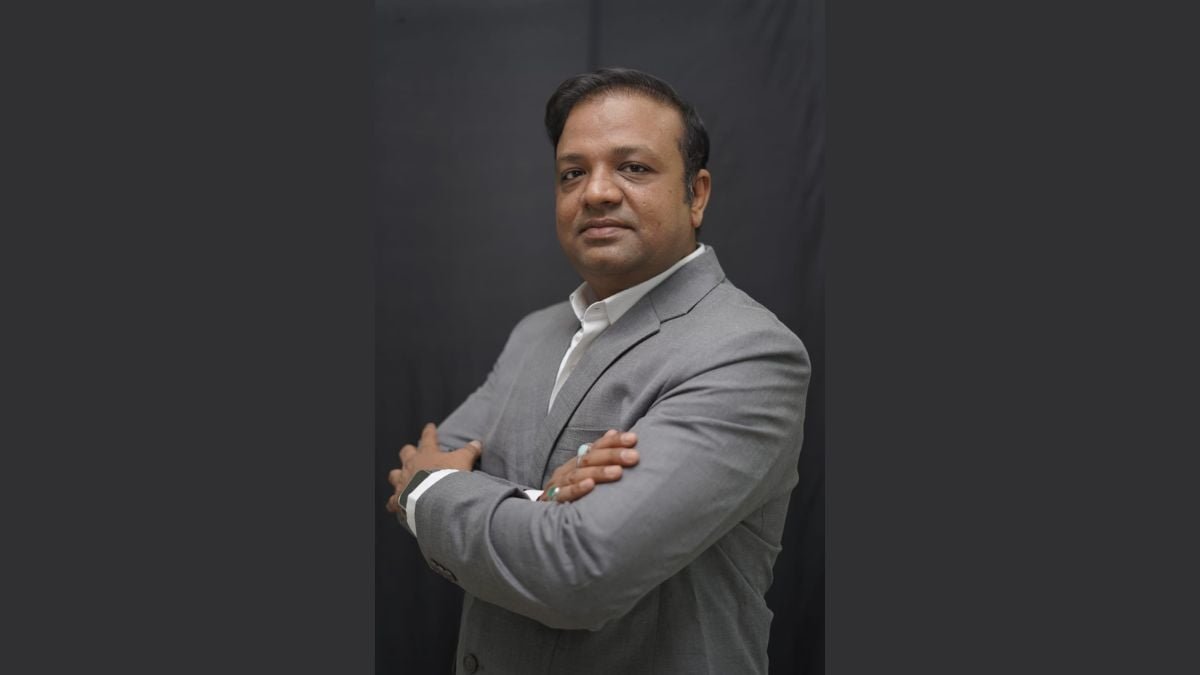 SSL Realty: Building More than Properties, Cultivating Dreams
Ahmedabad (Gujarat) [India], September 4: In the dynamic world of real estate, where visions take shape and landscapes transform, one name stands out as a beacon of innovation and professionalism. Meet SSL Realty, a powerhouse in real estate land acquisition, development, and construction of residential and commercial projects.
At its core, SSL Realty is dedicated to providing exemplary services that resonate with the diverse needs of smart cities. From sprawling residential to contemporary flats and even Golf-centric villas, their portfolio is a testament to their commitment to quality, luxury, and style.
What truly sets SSL Realty apart is its culture and values, which resonate with every stakeholder. With a philosophy centered on organizational goals, the team at SSL Realty works tirelessly to ensure shared prosperity. Rooted in customer-centric policies and research-backed investment opportunities, SSL Realty not only builds properties but also builds trust.
ShashankGulati, LalitParihar, and SumitShrivastava, visionary directors, drive the success of SSL Realty. Their collective expertise fuels the company's growth, innovation, and strong dedication to customers.
For prospective buyers and investors, SSL Realty offers a host of enticing benefits. Investors are assured of security in their investments, amplified rental values, and increased capital returns. This commitment to ensuring profitable investments sets SSL Realty apart, cementing its reputation as a trusted partner in the world of real estate.
Transparency, integrity, and customer benefit form the cornerstones of SSL Realty's value proposition. Their commitment to rightly priced, negotiated deals is a testament to their integrity, setting them apart from competitors.
SSL Realty has left an indelible mark on Himachal Pradesh with two standout projects, Golf Valley and Atlantis. Venturing into North Goa, the esteemed Golf de Ocean stands as a testament to their commitment. In Dholera, their footprint is even more impressive with five distinctive projects: AAIJI Residency, AAIJI Residency 2, AAIJI Airport Villa, Lotus 1145, and Moneyplant. Each project echoes SSL Realty's commitment to innovative design and quality living experiences.
As the journey continues, SSL Realty envisions expanding its footprint in upcoming smart cities and crafting projects that redefine the landscape. These projects won't just be properties; they'll be landmarks, leaving an indelible mark on the locations they grace.
About SSL Realty:
In the exciting world of real estate, SSL Realty stands out for being innovative and professional. With visionary directors Shashank Gulati, Lalit Parihar, and Sumit Shrivastava steering the helm, the company excels in land acquisition, development, and construction, offering a diverse portfolio spanning residential, commercial, and luxury projects. Their commitment to excellence extends beyond structures and is rooted in customer-centric values, research-backed investment opportunities, and a strong dedication to integrity.