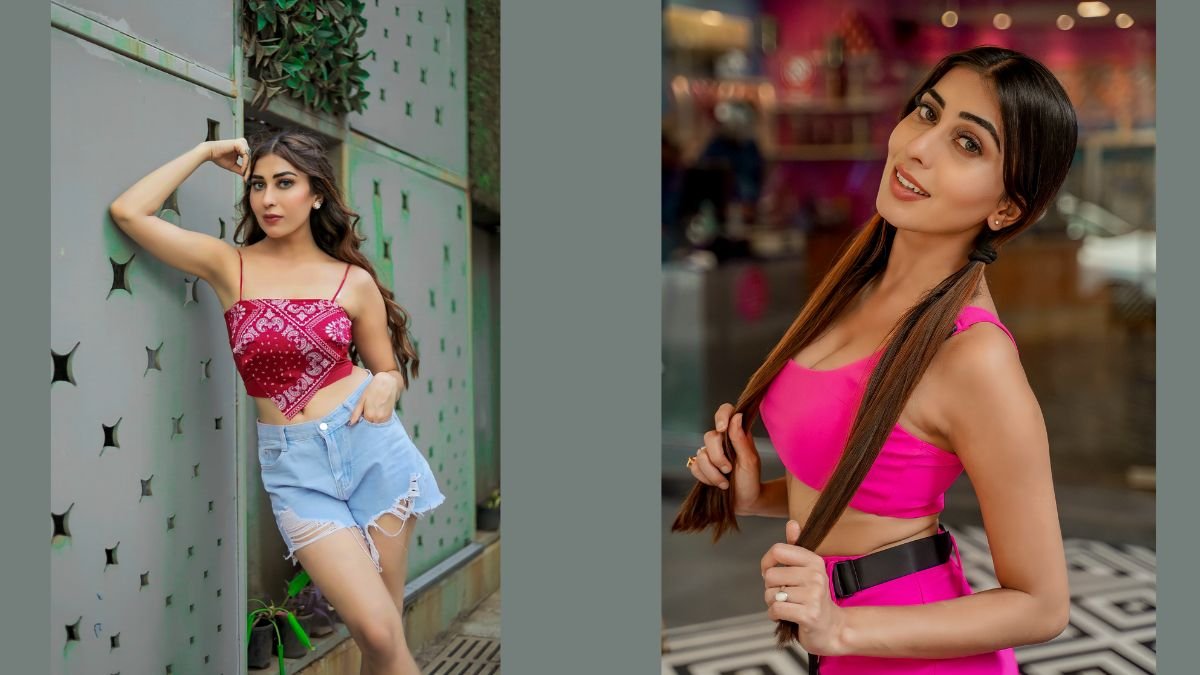 Ruma Sharma talks about her challenging role in Honey Trap Squad ALTT's series
New Delhi (India), July 24: Ruma Sharma, the rising star of the web space and a national school of drama student, is all set to mesmerize the audience with her upcoming web show titled "Honey Trap Squad, streaming on ALTT as the secret agent in the show.
Describing her character, Ruma exclaims, "My character can be called the Bebo of the show!" She reveals that her character, named BeboKapoor, bears a striking resemblance to her own personality. Just like KareenaKapoor Khan's real-life persona, BeboKapoor is a bundle of cuteness, intelligence, and charm. Ruma's character is not only smart but also possesses an exceptional ability to comprehend her desires and navigate her way towards achieving them.
Ruma Sharma is excited about this new role that she believes will elevate her status in the digital realm. With her infectious energy and remarkable talent, she is poised to create a lasting impact on the audience, leaving them in awe of her performance in "Honey Trap squad with known actors like – SharadMalhotra, KaranvirBohra and AkankshaPuri
As Ruma delves into this role, she is committed to bringing an authentic and relatable portrayal to the screen, enchanting audiences with her stellar performance.
Her dedication, coupled with her innate talent, sets the stage for Ruma to emerge as the next sensation in the world of digital entertainment.
With her passion and determination, Ruma is destined to carve a niche for herself in the ever-expanding landscape of web entertainment, captivating viewers with her exceptional talent and becoming the next big star to watch out for.