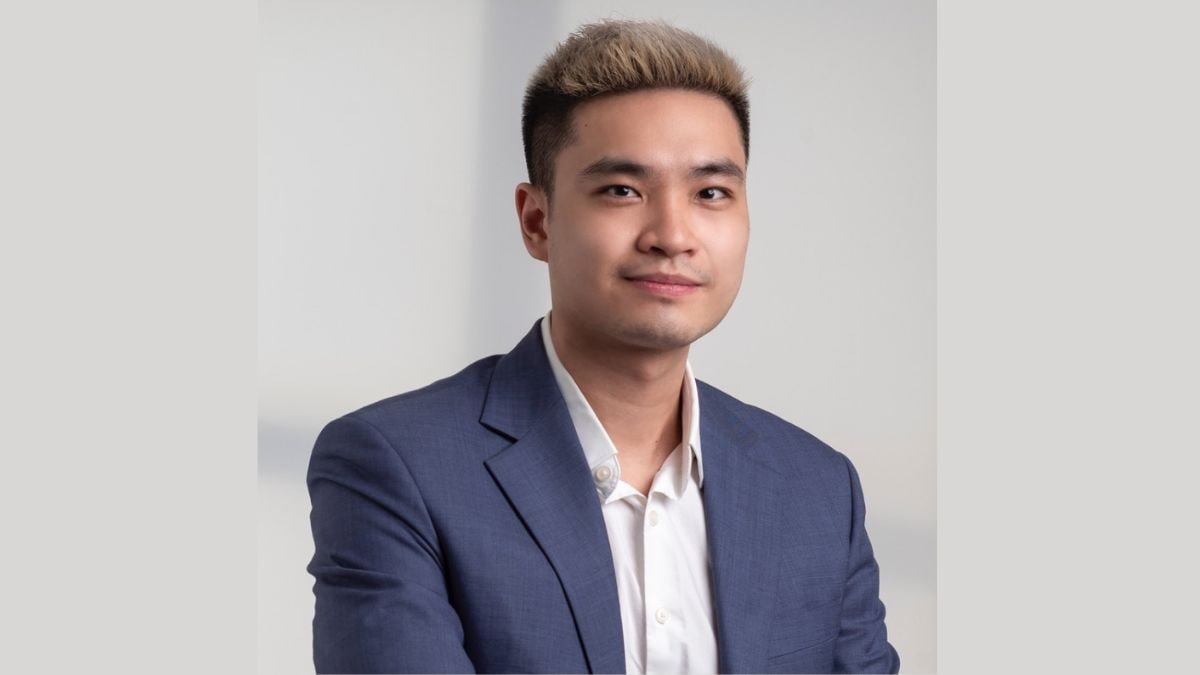 ReneVerse.io Announces Offline Hackathon and City Tour to Empower Local Gaming Leaders in India
New Delhi (India): ReneVerse.io, a leading provider of blockchain solutions for the gaming industry, is proud to announce its upcoming offline hackathon in India, along with a dedicated city tour aimed at empowering local gaming leaders through education, hardware grants, and dedicated support to build more games. The hackathon and city tour will focus on upskilling professionals in the Indian gaming industry, leveraging the country's expertise in quality storytelling and outsourcing gaming technology.
ReneVerse.io recognizes India's position as a global leader in quality storytelling and the outsourcing of gaming technology. By establishing a dedicated city ambassadors network and conducting task-based hackathons, ReneVerse.io aims to provide opportunities for more gaming professionals to learn about blockchain and its applications in the gaming industry.
With the belief that the future of the gaming industry lies in the proliferation of cross-compatible gaming platforms, in-game assets, and the metaverse, ReneVerse.io presents its suite of tools and services as a robust, interoperable layer between traditional games and blockchain technology. This innovative "1.5" layer facilitates seamless integration and onboarding of games, their players, and other businesses in the gaming industry, providing a wide range of tools and infrastructure to ensure a smooth user experience.
The ReneVerse technology stack, which centers around its core Borderless Interoperability Engine, offers end-to-end utility for various user types within its ecosystem. The Engine allows users to tokenize their assets, enabling them to transfer them seamlessly between supported games and capitalize on their inherent value. The participation of players in digital ownership, the opportunity for the optimized sale and distribution of games and assets by developers, and the integration of next-gen, non-intrusive in-game advertising for brands and businesses from both Web2 and Web3 all contribute to a vibrant ecosystem and virtual economy predicated on innovation, collaboration, and novel game experiences that have not yet been possible.
The offline hackathon organized by ReneVerse.io will provide a platform for local gaming leaders to showcase their skills, collaborate with like-minded professionals, and learn about the transformative potential of blockchain-based interoperability-based interoperability technology in gaming. Through educational sessions, hands-on workshops, and mentorship opportunities, participants will gain valuable insights and practical knowledge to leverage blockchain and enhance their game development processes.
As part of the city tour, ReneVerse.io will visit multiple cities in India, engaging with gaming communities, industry professionals, and enthusiasts. The tour will create a platform for knowledge exchange, networking, and showcasing the possibilities of blockchain integration in gaming.
"We are excited to bring our offline hackathon and city tour to India, a country with immense talent and potential in the gaming industry," said Anik Dang, CEO of ReneVerse.io. "Our aim is to empower local gaming leaders, foster collaboration, and educate professionals about the benefits of blockchain technology in gaming. We believe that by combining India's storytelling prowess with blockchain innovation, we can unlock new opportunities and revolutionize the gaming landscape."
ReneVerse.io's offline hackathon and city tour in India represents a significant milestone in their mission to drive innovation, education, and collaboration within the gaming industry. The events will empower local gaming leaders, encourage cross-pollination of ideas, and lay the foundation for a more vibrant and inclusive gaming ecosystem in India.
For more information about ReneVerse.io and its suite of tools and services, please visit www.reneverse.io.
About ReneVerse.io: ReneVerse.io is a leading provider of blockchain solutions for the gaming industry. With a focus on cross-compatibility, ReneVerse.io offers a suite of tools and services that serve as an interoperable layer between traditional games and blockchain technology. By enabling players, developers, and businesses to tokenize their assets, ReneVerse.io empowers all stakeholders in the gaming industry to benefit from the value of digital assets and foster economic activity within the industry.