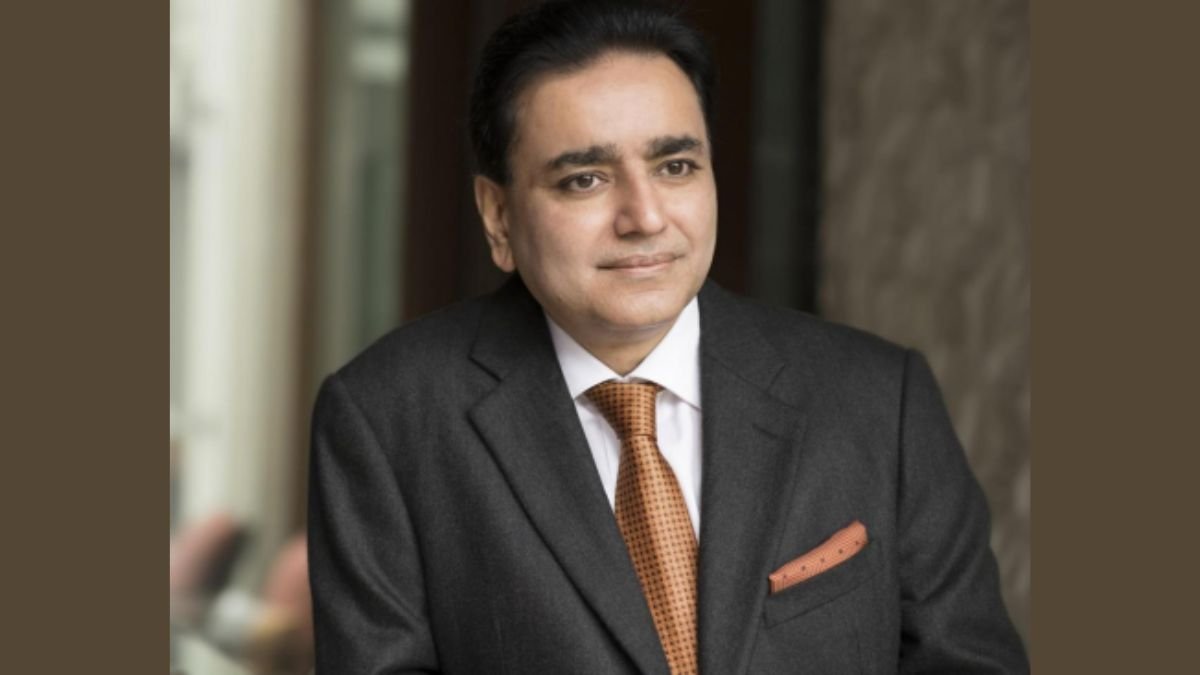 Real Estate experts feel UK Real estate is on the path of stabilization by Shravan Gupta
Mumbai (Maharashtra) [India]: Real estate in the UK is undergoing a transformative phase. According to real estate experts like Shravan Gupta, MGF Group, this is good and positive news for the real estate sector. The forecast of the boom in the near future has raised the trajectory of the real estate market. There are speculations that house sales will rise in a few months making the sector profitable again. One can't pinpoint a single but rather multiple factors. It can be attributed to several factors like a rising interest rate, high mortgage rates and changes in rentals.
The stabilization is on the cards, but the above-stated factors may hamper it. Amongst these, a rising interest rate may have dampened the real estate segment. Some experts feel high-interest rates are likely to continue till spring. After that, it may come down. The biggest factor in a dip in house sales is the rising interest rate. People are reluctant to invest in homes and prefer to save money for the future. Housing prices have dropped for the second time this year, enhancing the risk of a further hike in interest rates. Shravan Gupta, MGF Group, feels the real estate market will bounce back. The reason for this is rising house prices after the lockdown. The growth in sales is expected in the year 2023.
We are seeing an elevated mortgage rate in the housing segment. It has dampened the spirit of first-time buyers. People are finding it hard to borrow money due to elevated interest rates. Real estate experts like Shravan Gupta, MGF Group, feel mortgage rates may be elevated by 60%. A high mortgage rate makes it difficult to invest in new homes. It will impact the housing market significantly, making it volatile.
It is becoming less affordable to buy a new home for first first-time home buyers. The high prices are likely to have a deep impact on the London market. People find it hard to purchase a home in big cities like London. Such a situation is likely to continue till the end of 2023.
To sum up, UK Real estate is on the revival path. The market trends indicate that real estate will revive fully this year. Shravan Gupta, MGF feels it is best to adopt a wait-and-watch policy for a new home buyer.