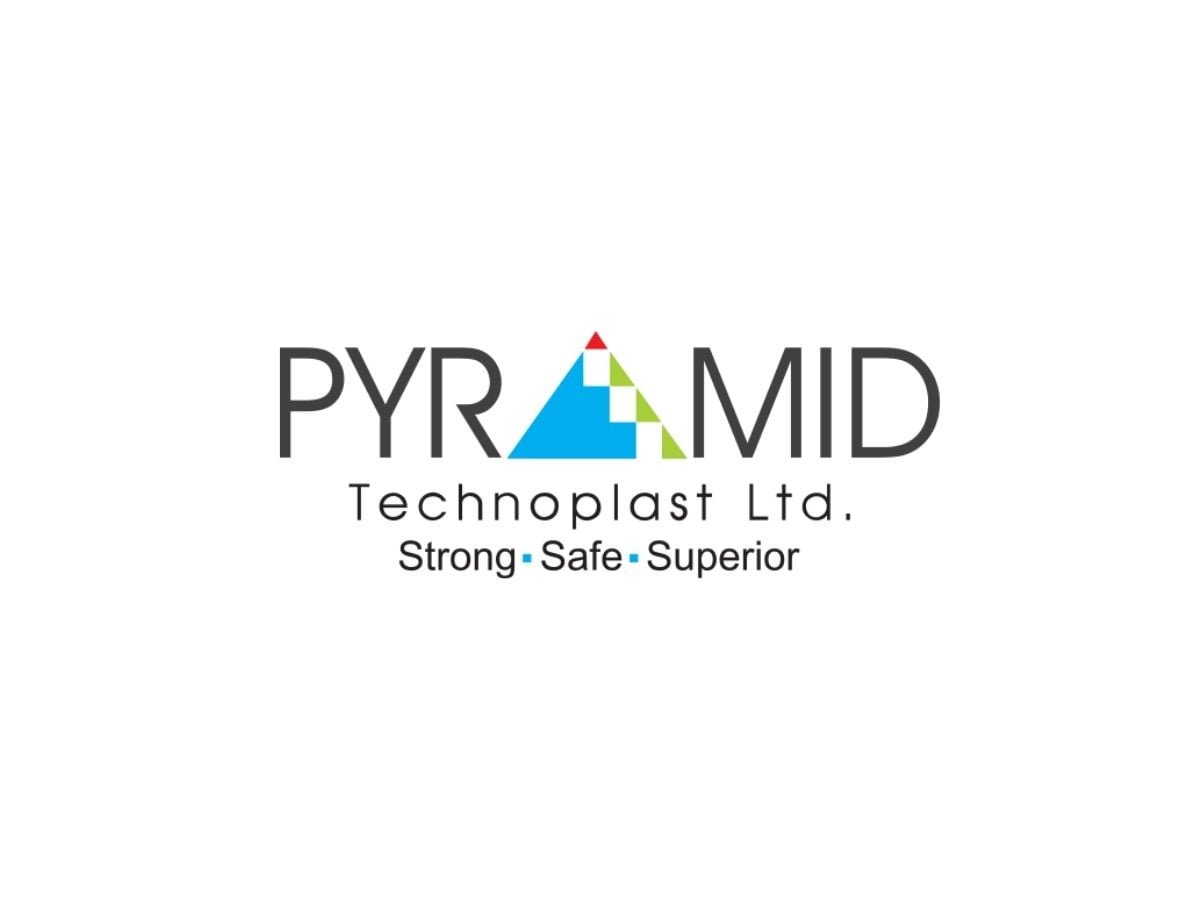 Pyramid Technoplast Limited IPO Opens on Friday, 18th August, 2023
New Delhi (India), August 11: Pyramid TechnoplastLimited (the "Company"), an industrial packaging companyknown for its expertise in manufacturing polymer based molded products such as rigid Intermediate Bulk Containers (IBC), Polymer Drums and MS Drums, has announced its plans to go public with a proposed Initial Public Offering (the "Offer") opening on Friday, 18th August, 2023. The Offer includes fresh issue aggregating ₹ 91.30 crore and offer for sale by the Selling Shareholder aggregating to ₹ 61.75 croreon upper band price through the Offer. The equity shares will be listed on the NSE & BSE.
Equity Share Allocation:
• Qualified Institutional Buyers (QIB) – Upto 27,66,000Equity Shares
• Non-Institutional Investors (NII) – Upto 18,44,000 Equity Shares
• Retail Individual Investors (RII) – Upto 46,10,000 Equity Shares
The net proceeds from the Offer will be utilized for repayment and/or pre-payment or repayment, in full or part, of certain outstanding borrowings availed by the Company, funding working capital requirements, general corporate purpose and meet Offer related expenses. The Offer will close on 22ndAugust, 2023.
The Book Running Lead Managers to the Offer are PNB Investment Services Limited and First Overseas Capital Limited. The Registrar to the Offer is Bigshare ServicesPrivate Limited.
Mr. Bijaykumar Agarwal, Chairman and Managing Director of Pyramid Technoplast Limited states, "The Offermarks a significant milestone in our ongoing journey. Our goal is to deliver high-quality products to our valued customers, drawing upon our wealth of experience.
With India emerging as a prominent manufacturing hub for the chemical and pharmaceutical industry, we anticipate continuous increase in demand for our packaging solutions. The capital generated from the Offer will play a pivotal role in driving our growth and enabling us to increase the market share."
Mr. Mahesh Peswani, Senior Vice President at PNB Investment Services Limited says, "The Company has demonstrated consistent growth over the preceding years, and considering its impressive track record and past performance, the Offer presenting attractive valuations in a comparison with industry peers.
The funds generated from the Offer will empower the Company to propel its growth strategies and market share."