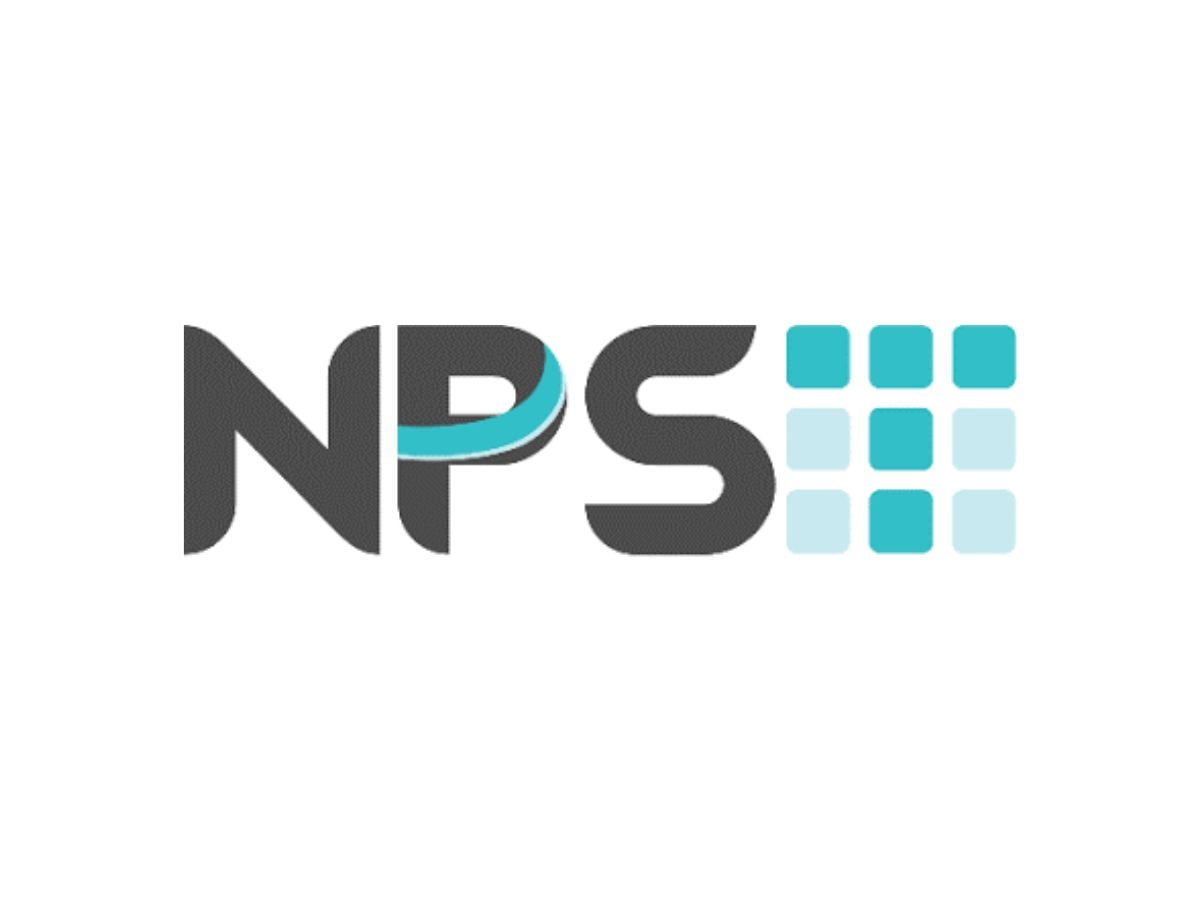 NPST Limited soars to new heights in Q1 FY24 unleashing Record-Breaking Revenue and Profits
Mumbai (Maharashtra) [India], July 27: Network People Services Technologies Limited (NPST) (NSE EMERGE –NPST), engaged in providing software and digital payment solutions to the banking and finance sector, has announced its Unaudited Financial Results for the Q1 FY24.
Key Financial Highlights (Consolidated):
Q1 FY24:
Revenues of ₹ 24.88 crores, YoY growth of 634%
EBITDA of ₹ 7.90 crore, YoY growth of 775%
EBITDA Margin is 31.77 %, YoY growth is 512 BPS.
Net Profit of ₹ 5.16 crore, YoY, growth of 3,412%
Net Profit Margin is 20.72 %, YoY growth of 1,639 BPS.
EPS is ₹ 7.98, YoY growth of 3,370 %
Commenting on the performance, Mr. AshishAggarwal – Joint Managing Directorof NPST Limited said, "As our operations continue to expand, our scale and financial performance are experiencing significant growth. This growth is driven by the remarkable surge in digital payments in India, primarily due to the ease of use and wide reach of UPI (Unified Payments Interface). Moreover, with UPI's global expansion and ongoing new integrations, we anticipate this upward trajectory to persist.
We have taken proactive measures to prepare our operations for this surging demand, ensuring that we are fully equipped to meet the needs of our growing customer base. Our unwavering focus on technology and embracing new developments has been instrumental in attracting and retaining clients. As a result, we are successfully securing new clients while nurturing our existing ones, thus propelling our business towards further growth and success."