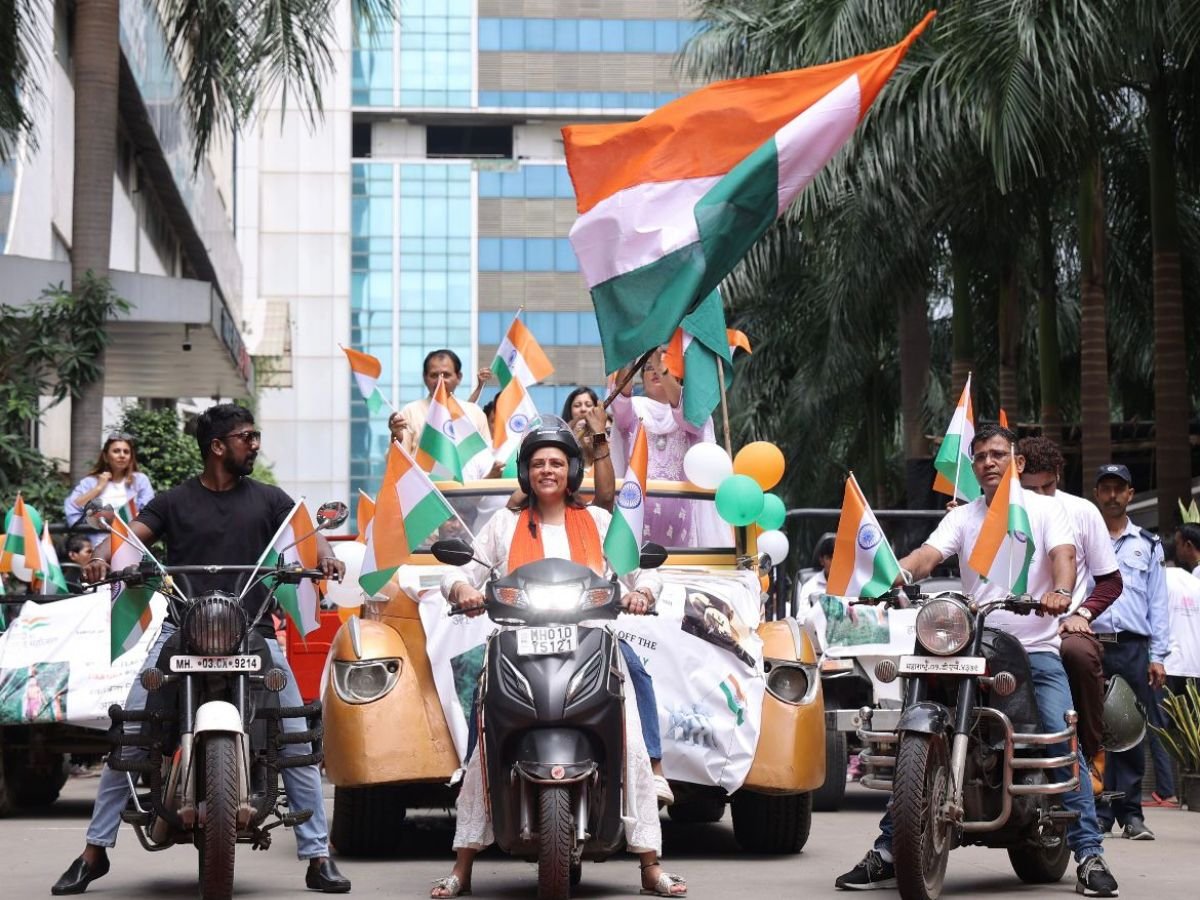 Nidarshana Gowani Organizes Bike Rally at Kamala Mills to Celebrate Indian Independence and Promote Women Empowerment
Mumbai (Maharashtra) [India], August 16: The bike rally, organized by NidarshanaGowani, owner of Kamala Mills, took place on the occasion of India's 77th Independence Day. The rally started from Kamala Mills and ended in Worli, Mumbai. It saw participation from various groups, including transgenders, underprivileged kids, women, and a group of bikers.
The primary objective of the rally was to promote women empowerment and create awareness about the importance of women's inclusion in society. The event aimed to highlight the achievements and potential of women in all spheres of life.
The rally received a lot of support and enthusiasm from the participants, who were excited to take part in this unique celebration of India's independence. The Chief Guest for the event was Joint CP (L & O), ShriSatya Narayan ChaudharyJi, who praised the initiative and highlighted the significance of women empowerment in nation-building.
Overall, the bike rally was a huge success, bringing together people from diverse backgrounds and advocating for equal opportunities for women in the country. It served as a reminder of the progress made so far and urged people to continue working towards a more inclusive and empowered society.