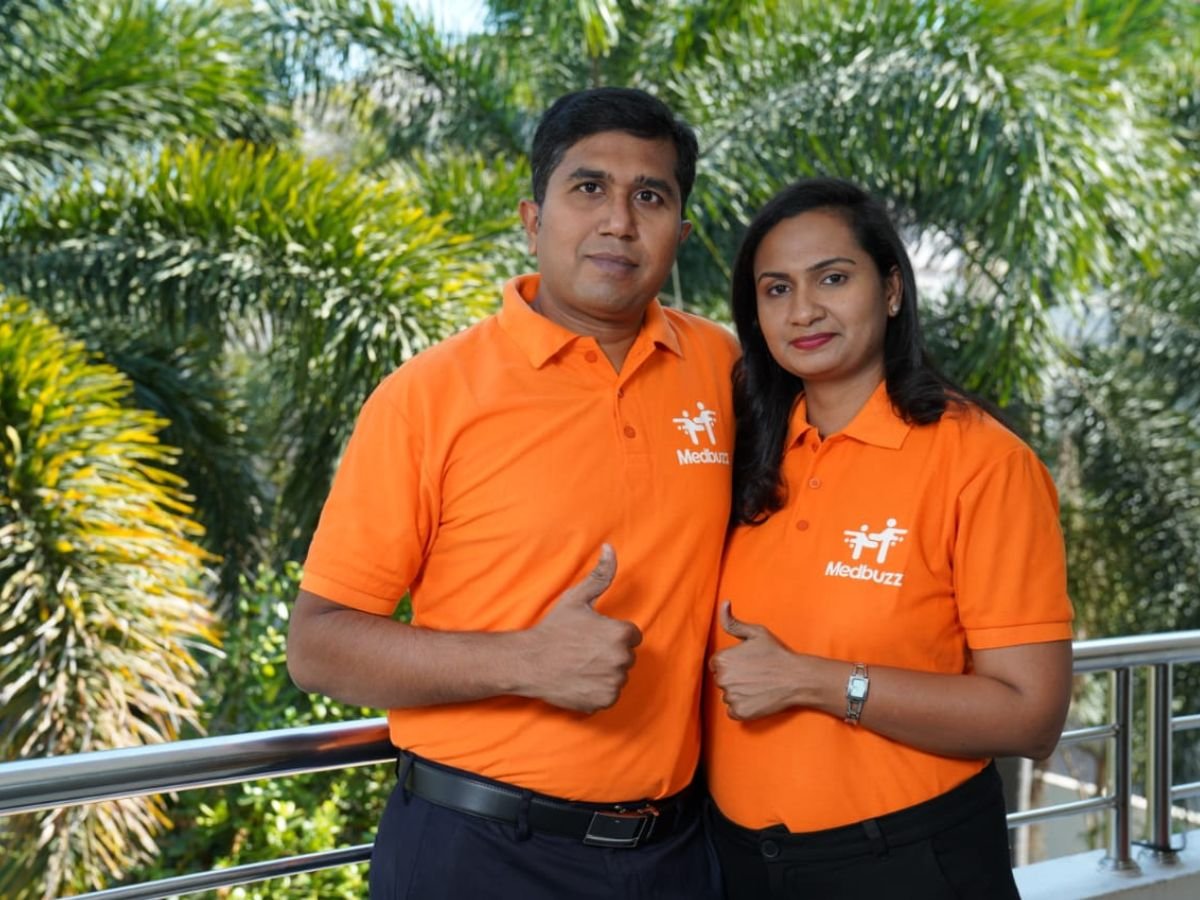 Medbuzz Allows Indians to Save Up To 80% On Their Medicine Purchases By Helping Them Purchase Generic Medicines Online
Hyderabad (Telangana) [India], September 4: Healthcare has always been a matter of concern in India. A large chunk of the Indian population spends a fortune on purchasing medicines on a regular basis. While individuals suffering from issues like diabetes make periodic medicine purchases, others add to their existing financial burden with hefty medical bills. Living in the post-pandemic world, Indians have realized the capability of branded medicines to burn deep holes into the pockets of patients and their families.
On the other hand, even educated Indians are unaware of the fact that there is no difference between generic and branded medicines when it comes to efficacy, quality, and dosage. Moreover, not many people know how to find generic medicines in India. While the brand names vary, the composition of medicines manufactured by them remains the same. Focusing on the composition, molecules, or salts used in medicines allows customers to look to generic alternatives to branded medicines.
The Government of India has been actively encouraging generic medicine shops through Central Government Schemes. All Government-led organizations prescribe generic medicines to customers, implying the efficacy of these drugs. Despite the National Medical Commission's Registered Medical Practitioner Regulations 2023 making it mandatory for doctors to prescribe generic medicines to their patients, they are often looked at through a lens of suspicion.
With the motto of making healthcare affordable and accessible to every family in India, Mrs. Kalyani Reddy and her husband Mr. HariNadha Reddy built an eCommerce venture called Medbuzz. Medbuzz is an online pharmacy that allows customers to purchase generic medicines from its official website and a mobile application. From fundamental drugs like paracetamol and ibuprofen to remedies for heart complications, Medbuzz brings a range of different generic medicines under a single umbrella. The pharmacy also provides its customers with health supplements, multivitamins, health and immunity boosters, personal care products, and more, all made by generic manufacturers.
Medbuzz was the co-founder couple's reaction to the financial blows thousands of Indians received during the COVID crisis. While taking the right medicines became almost mandatory for most households, their budgets weren't always suited to meet their expenses. This is when Mrs. Kalyani and Mr. HariNadha noticed the craze for branded medicines. With most drug manufacturing companies having direct associations with doctors across the country, the sale of branded drugs leads to an unofficial monopoly. Moreover, the longer distribution channel and marketing expenses add to the prices of branded medicines, the burden of which lands on the poor consumers' shoulders.
Such revelations motivated Mr. and Mrs. Reddy to set up Medbuzz in 2020. While the awareness regarding generic medicines has increased over the last three years, Medbuzz comes as the first application designed exclusively to deal in generic medicines with a molecular range of over 2,000. The venture was also founded to tackle the stigma around generic medicines. Despite having the same chemical composition and ingredients, generic medicines are overlooked by patients and their family members over popular brands. By building an eCommerce platform dedicated solely to generic medicines, Mr. and Mrs. Reddy have started the initiative to keep their target audience more informed about healthcare remedies. By reducing customers' expenses by up to 80%, the online platform Delivering generic medicines across India, Medbuzz has had over 5 lac app downloads so far, with thousands of shipments being made every month.
Mrs. Kalyani Reddy believes that being informed about the nature of generic medicines will lead to more acceptance of the same. She says, "While we were doing our research on the state of medicine consumption in the country, it was shocking to discover that people prefer skipping their doses instead of buying generic medicines to tackle their health issues. With Medbuzz, we see a ray of hope that makes people realize that generic medicines go through the same trials and contain the same ingredients as a branded medicine that costs significantly more. People can lead healthier and cost-effective lives simply by overlooking the labels on the medicines they consume!"
To ensure seamless deliveries and purchases, Medbuzz offers personalized customer support over WhatsApp and calls from 10 AM to 7 PM. Here, a team of qualified professionals responds to queries within minutes and guides customers in choosing the right generic alternatives to branded medicines.
To learn more about Medbuzz and its offerings, visit its official website here: https://www.medbuzz.in/