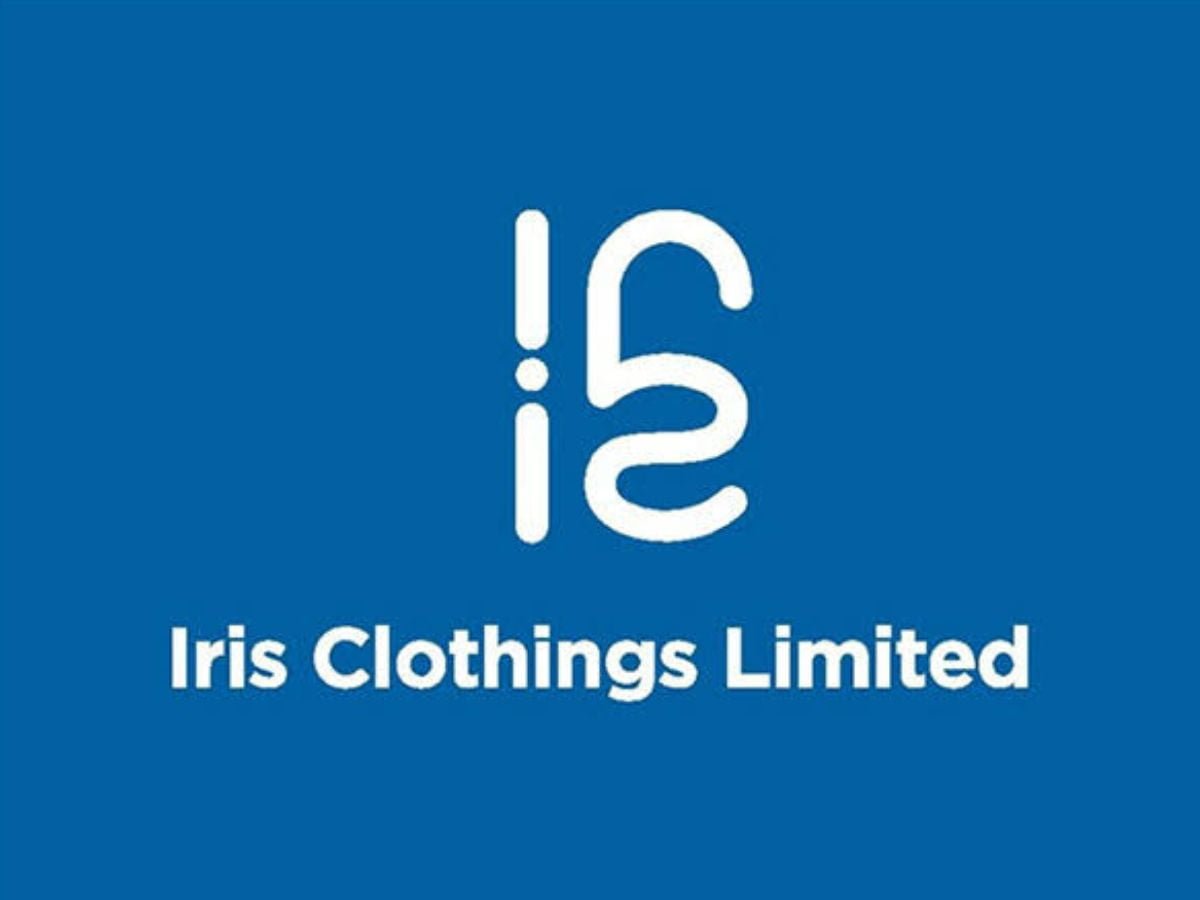 Iris Clothings Limited announces Q1 Results, EBITDA & PAT grew by 49% and 76% YoY respectively Highest margin in last two years
New Delhi (India), July 24: Iris Clothings Limited (NSE: IRISDOREME), a readymade garment company engaged in designing,manufacturing, branding, and selling garments for kids wear, announcedtheir financial results for the First quarter ended June 30, 2023.
Commenting on the Company's performance SantoshLadha, Managing Director of the Company said "We started this quarter with the launch of our Disney designed summer wear collection. This was further followed by Facility and Merchandise Authorization (FAMA) issuing a license to our Uluberia facility to manufacture and distribute products bearing the intellectual property of Disney. Given our exceptional manufacturing capabilities, we will now be able tomanufacture Disney designed products for other garment companies aswell. We consider our partnership with Disney and obtaining the FAMAlicense to be significant milestones in our journey to grow this business and strengthen our brand. However, our current focus will remain towards manufacturing Disney designed apparels to grow our own brand and scale it up significantly going forward.
While we continued to expand our presence in Maharashtra and Tamil Nadu by adding five new distributors in these states, we are also planning to open a few Exclusive Brand Outlets (EBOs) in prime locations acrossIndia to showcase our comprehensive collection.
Our revenues during the quarter witnessed a marginal increase, however, we ended up with the highest EBITDA and PAT margins reported in the last two years. This came at the back of pick-up in demand, contribution from new product categories and ease in raw material prices. Going forward, we expect our revenues to grow significantly driven by increasein sale volumes.
To reiterate, coming quarters will be all about launching our wide range of products in varied designs, expanding our presence by onboarding more distributors, unlock cross-selling opportunities and growing our brand recall."