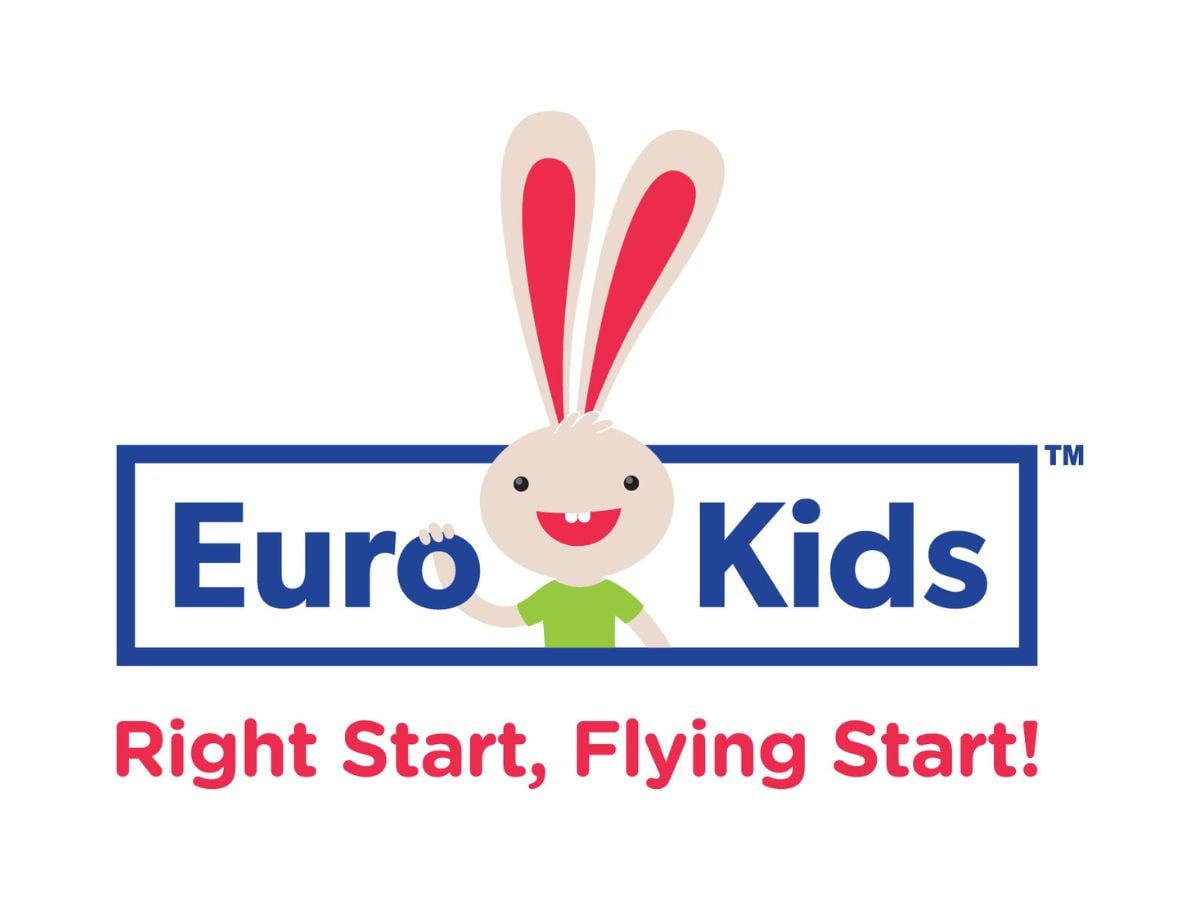 Independence Starts Early: Euro Kids Empowers 2-year-old toddlers from Play Group
Mumbai (Maharashtra) [India], August 1: Euro Kids, India's most trusted preschool, renowned for its decades of expertise in providing high-quality early education, proudly announces a special fee offer to all parents across major cities to give their children the Right Start to their early educational journey. On the occasion of Independence Day, parents across major cities from the states of Gujarat, Karnataka, Maharashtra, Tamil Nadu, and Telangana can now avail this offer and enroll their toddlers. The offer is valid for 20 days until 20th August.
Euro Kids offers top-notch early education backed by extensive research and a curriculum designed for well-rounded growth through integrated programs. A recent nationwide survey revealed that most parents prefer enrolling their children at an early age, with some waiting until they turn 2 or 3 or for the new academic year to begin. The findings from the survey also underscored the significance of early education, with most parents preferring to enrol their children at an early age.
Commenting on the Independence Day special initiative, KVS Seshasai, CEO of Pre-K Division, Lighthouse Learning (Euro Kids), expressed his enthusiasm about the campaign, saying, "At Euro Kids, we understand the vital role of early education in shaping a child's future. Our team of dedicated educators and child development experts has meticulously crafted a curriculum that not only imparts knowledge but also fosters creativity, critical thinking, and emotional intelligence. We are thrilled to extend this exclusive fee offer to parents, encouraging them to invest in their child's bright future."
The special offer is aimed at enabling more toddlers to get access to EuroKids' high-quality early education. It will also help children build essential habits, develop social skills, and gain self-confidence – contributing significantly to their overall growth and development. In line with its longstanding commitment, Euro Kids actively encourages parents to consider enrolling their children in a preschool early on, as research continues to highlight that approximately 90% of brain development occurs during the critical age group of 2 to 6 years.
Euro Kids' curriculum, EUNOIA, fosters holistic development in toddlers by aligning with the National Education Policy (NEP) 2020. With a 'Child First, Safety First' ideology, Euro Kids creates a stimulating and nurturing environment that encourages curiosity, creativity, and a love for learning. Integrating Mindful+, Yoga Kids, Euro Fit, Sustainable Development Goals (SDG), phonics, math, and science, the curriculum offers an innovative and interactive learning approach. This approach nurtures cognitive, social, emotional, and physical development, strengthens language and numeracy skills, fosters self-regulation, and enhances concentration. Ultimately, it reinforces a child's overall growth in physical, motor, cognitive, and socio-emotional aspects.
To avail the special fee offer and to learn more about Euro Kids' renowned early education programs, interested parents across Gujarat, Karnataka, Maharashtra, Tamil Nadu, and Telangana are encouraged to contact their nearest Euro Kids preschool.
About Euro Kids Preschool:
Euro Kids is recognised as India's Most Trusted Preschool Brand, with over 21 years of experience, and has a presence in 350+ cities & 3 countries. The journey began in 2001 with two preschools. Since then, the group has consistently raised the bar for preschool education through its innovative and mindful curriculum – EUNOIA, which helps children grow holistically in a home-like environment. The foundational belief provides every child with a Flying Start, enabling excellent future success for them. Also, the Euro Kids franchise model supports new entrepreneurs in the education sector to thrive and helps them set up their preschools.