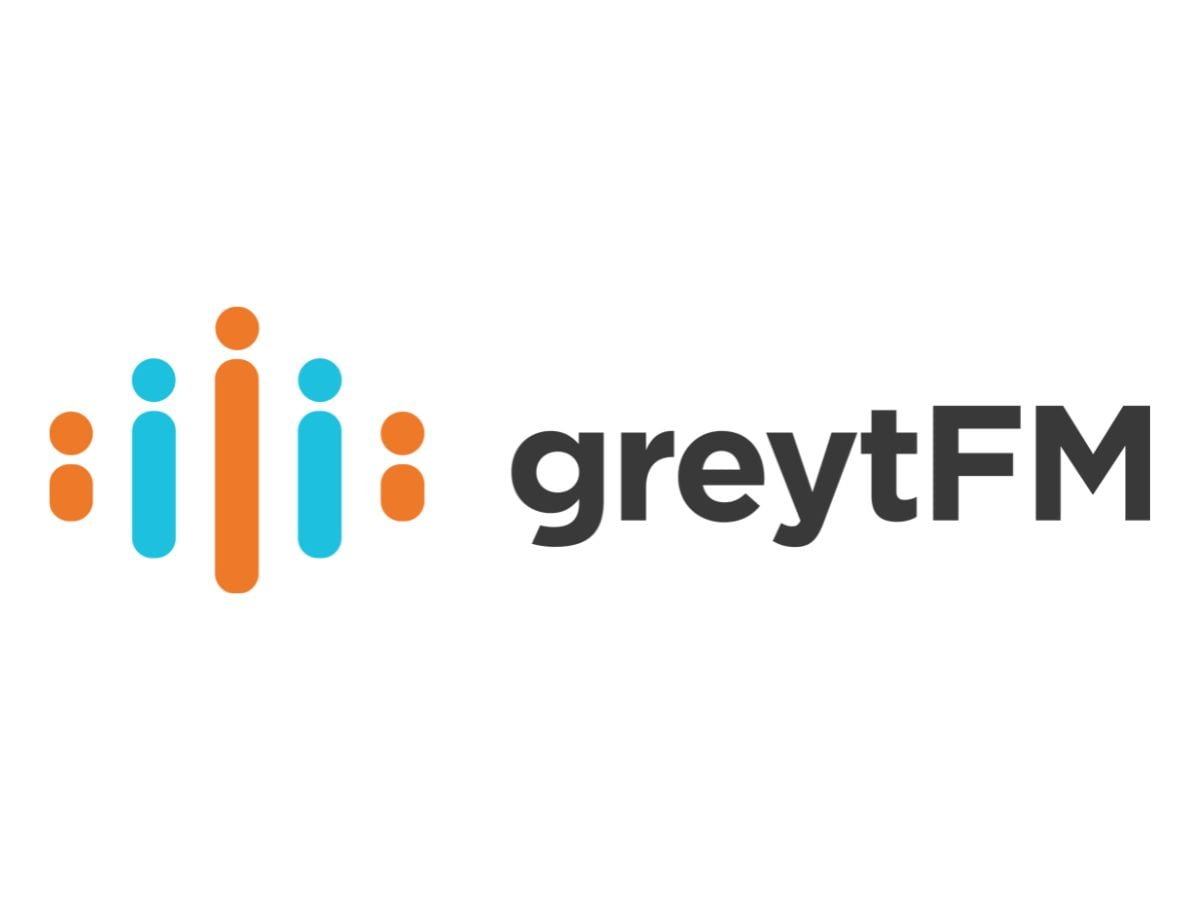 greytHR's Podcast Series, greytFM, Reaches a Milestone with 100,000+ listens
Bengaluru (Karnataka) [India], August 25: greytHR, a leading cloud HRMS platform, announced that its official podcast series, greytFM, has achieved a significant milestone of 100,000+ listens. Launched with the aim to provide valuable insights and thought-provoking discussions within the realm of human resources, greytFM has rapidly gained popularity among HR professionals, managers and business leaders alike.
greytFM serves as a platform to explore a wide array of trending themes in the ever-evolving landscape of human resources. By tuning in to greytFM, listeners gain access to engaging discussions on varied topics such as workplace diversity, HR tech trends, people analytics, the Great Resignation, and various other pertinent subjects that resonate with today's HR challenges.
"We are happy to celebrate this remarkable achievement with our listeners. Reaching 100,000+ listens is a testament to the incredible support and engagement we have received from our audience," said Mr. GirishRowjee, Co-founder and CEO of greytHR. "greytFM was designed to be a valuable resource for HR professionals and business enthusiasts, and the overwhelming response we've received validates our efforts."
The greytHR team has carefully curated each episode to provide actionable insights that HR professionals can apply to address their most pressing challenges effectively. With each episode, listeners can take away practical tips and best practices to enhance their HR strategies and improve their organizations' overall employee experiences.
The success of greytFM has been attributed to its engaging content, expert guests, and the consistent delivery of thought-provoking discussions. The podcast series has received positive feedback from listeners across various industries, who have praised its informative and inspiring content. greytHR is committed to continuing its efforts to deliver high-quality content that resonates with its audience through greytFM.
To listen to the greytFM podcast series and stay updated with the latest episodes, visit greytFM podcast.
About greytHR:
Greytip Software is an HR software company mainly serving SME businesses, across the globe, through a cloud HR platform ‒ greytHR. The greytHR platform is a popular cloud HR & Payroll software with 20,000+ customers and 2 million+ users. The platform offers 40+ tools in areas like core HR, payroll, leave and attendance, statutory compliances, expense claims, employee self-service and much more. Headquartered in Bangalore, India, Greytip has branches in Mumbai, New Delhi, Chennai, Hyderabad, Pune, and Dubai.