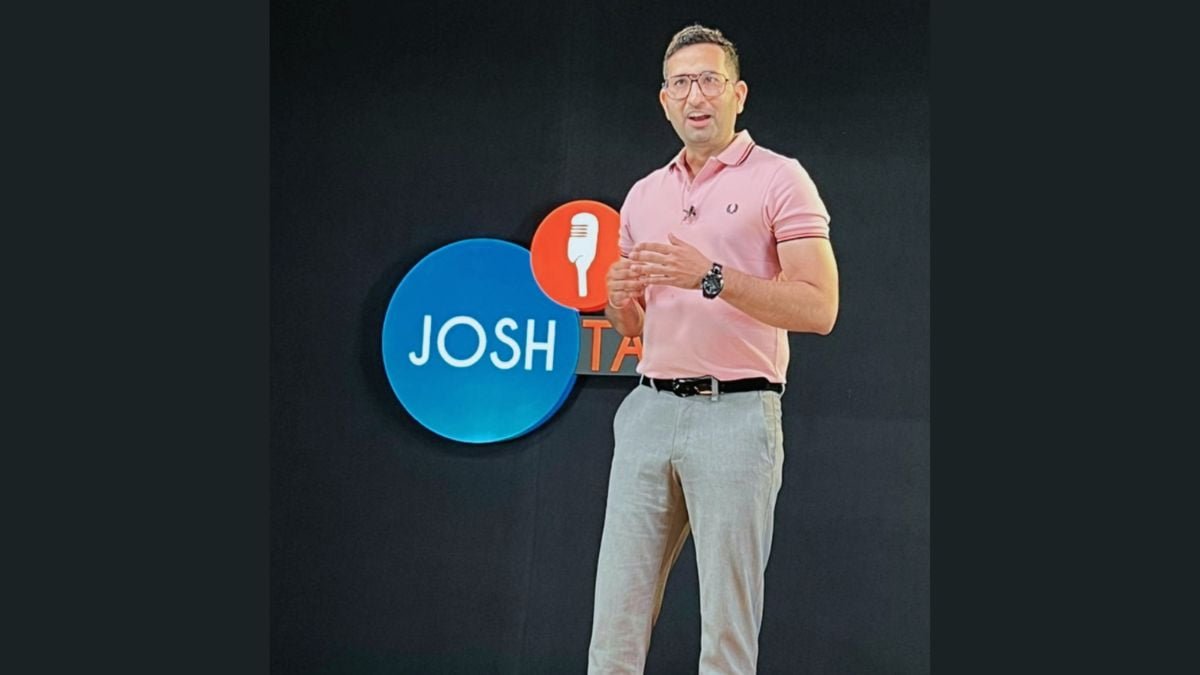 From Local Dreamer to Global Entrepreneur: Piyush Shangari's Journey of Success and Inspiration
New Delhi (India), July 27: PiyushShangari is the name that signifies the transformation of the desire to make a big impact in a small town into reality. A management post-graduate and a young entrepreneur, Piyush possesses the strength not only to fulfill his own dreams but also to fulfill the aspirations of others. That's why he leads a robust team of more than 300 collaborators. Through his consistent efforts, he has achieved financial and business success in his life and has also made numerous individuals financially stable within his team. As the founder and CEO of a rapidly growing financial services provider company in Rajasthan, he has established a strong identity.
In metropolitan cities, there is a young and successful entrepreneur, PriyankaGuglaniShangari, who serves as the Director and Chief Revenue Officer of a flourishing brand, Wealthonic. She has a deep-rooted connection to the city of Bikaner, where she chose to make her career in finance. Priyanka believes that the real progress of a country like India lies in the growth of its smaller towns. Her company currently has 30% female participation, and her goal is to take it up to 50%, recognizing the need to empower women financially and raise financial awareness among them.
PiyushShangari is a name that stands out among the ambitious and enthusiastic entrepreneurs of Bikaner, a city situated in the Rajasthan state of India. From a young age, Piyush had an interest in technology and innovation. His dream was to develop products and services that not only solved real-life problems but also uplifted people's lives to higher levels. One day, while observing the traditional investment instruments of the local people, he came up with an idea to address the struggles in the middle market.
Piyush and his team embarked on a mission to empower the residents of Bikaner and its surrounding areas to become knowledgeable investors. They organized workshops, seminars, and community events that provided the public with concise information about modern investments and simplified the process. Gradually, the people of Bikaner gained confidence in managing their finances.
Alongside the success of Piyush's company, he became a role model for the aspiring entrepreneurs of Bikaner. He actively engaged with the youth, encouraging them to chase their dreams and bring positive changes to their communities. His story inspired many to believe that they could achieve their goals without leaving their hometowns. As the years passed, Piyush's investment services reached new heights of success. He continued to advance in entrepreneurial ventures, creating opportunities for financial prosperity within his community. Based on Piyush's philosophy, his company expanded its services to cater to investors from other states and even other countries.