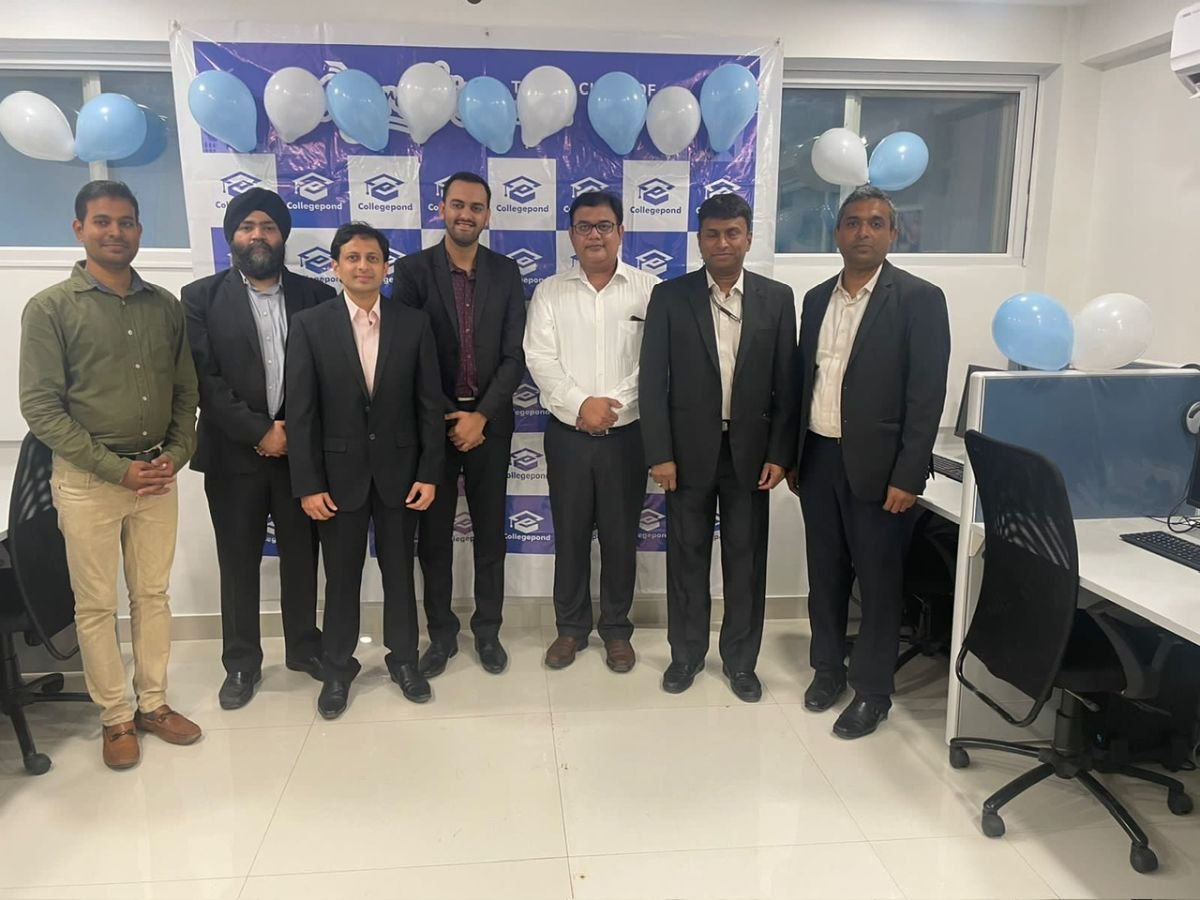 ETS Opens New GRE and TOEFL Test Center in Mumbai
Mumbai (Maharashtra) [India], August 25: ETS, the world's largest non profit educational assessment, research and measurement organization, today announced the opening of a new test centre in Mumbai in partnership with Collegepond. Collegepond is a pioneering name in the world of study abroad consulting poised to work alongside ETS to guide Mumbai's GRE and TOEFL aspirants towards international education. 
Thousands of students from Mumbai take the GRE and TOEFL tests each year, fuelled by the dream of pursuing higher education and exploring global career prospects. Given the significant role of GRE and TOEFL in guiding theseaspirants and professionals towards global careers, this new test centre is one of many ways ETS is helping them to achieve their goals.
Speaking on the occasion, Lejo Sam Oommen, Chief Revenue Officer, ETS India, said "We are thrilled to work alongside Collegepond to open our newest test centre in the city of Mumbai. This collaboration reinforces our commitment to empowering the aspirations of students and professionals seeking international education and a global career." He added, "The center will provide valuable resources and services to test takers in the city, and thereby help to further ETS's commitment to fostering educational growth and global competence."
Nestled strategically in Vile Parle, the test centre serves as a testament to Mumbai's educational potential. Its location, in close proximity to several educational institutions, eliminates the burden of long commutes, allowing students to concentrate solely on their test preparation, thereby addressing needs of students, aspiring to pursue international higher education.
Mr. Suraj Bajaj, Founder & CEO of Collegepond, expressed his enthusiasm about this cooperation, saying, "For over two decades, Collegepond has been at the forefront of study abroad consulting, guiding countless students in shaping their academic odysseys. Our legacy transcends mere admission assistance; we empower students to make pivotal choices that define their higher education and professional trajectories. With personalized counseling and steadfast support, from expert test preparation to tailored career guidance, we stand as unwavering partners throughout each student's global pursuit."