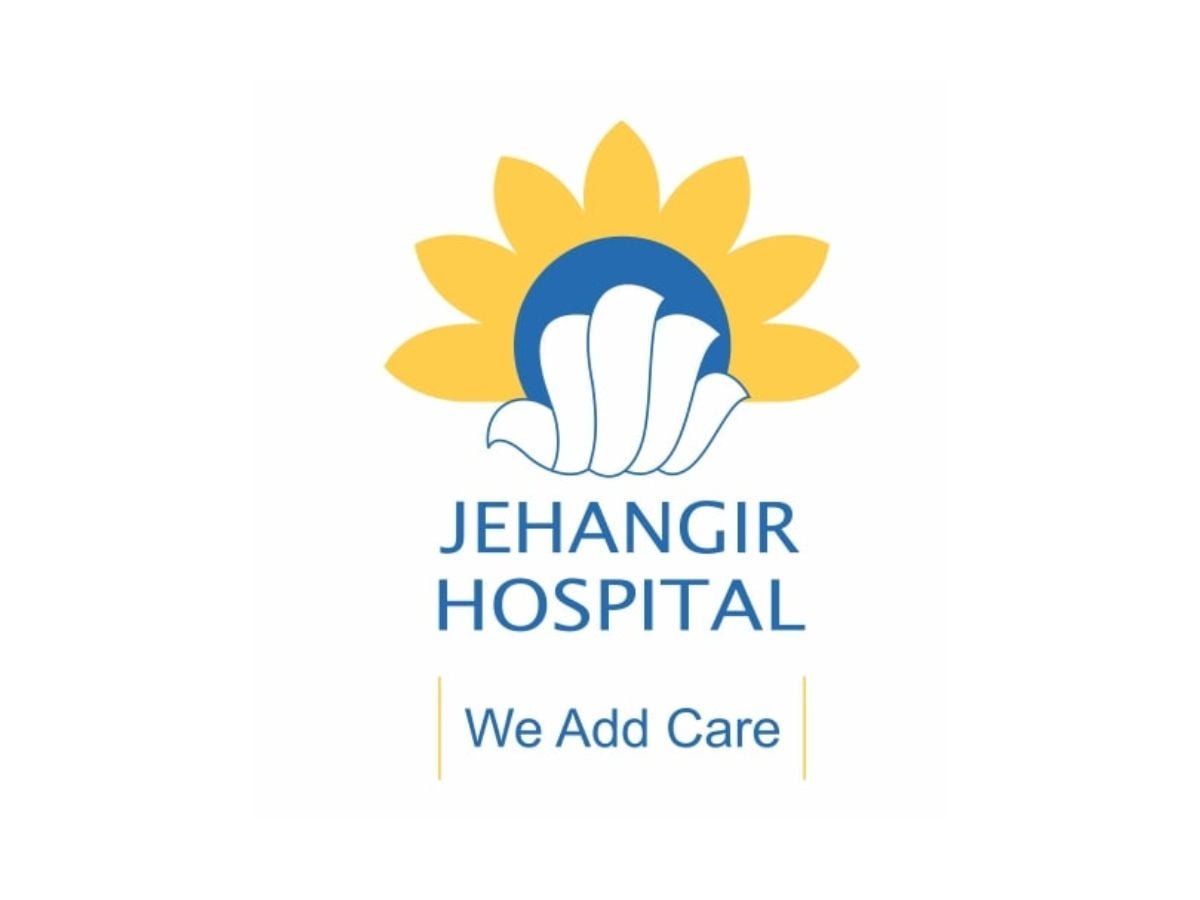 Bone Marrow Transplant Technique Offers Hope for Patients with High-Risk Blood Disorders
Pune (Maharashtra) [India], July 25: Bone marrow transplants have been a vital treatment option for patients with high-risk blood disorders such as leukemia, lymphoma, and myelodysplastic syndrome (MDS). High-risk blood disorders encompass a group of serious and potentially life-threatening conditions that affect the production and function of blood cells. Patients suffering from these disorders experience severe symptoms and complications that significantly impact their quality of life. Existing treatment options, such as chemotherapy and radiation, may be effective to a certain extent, but they may not offer a complete cure or long-term remission.
Bone Marrow Transplant at Jehangir Hospital
Jehangir Hospital's Leading Edge Bone Marrow Transplant (BMT) unit offers comprehensive medical care for a period of 40 to 60 days. This advanced unit caters to both pediatric and adult patients with conditions such as leukemia, lymphoma, myeloma, thalassemia, aplastic anemia, and bone marrow failure syndromes. Jehangir Hospital prioritizes patient-centered care and provides a highly equipped and technologically advanced environment to ensure effective treatment. The hospital maintains strict infection control measures within the unit, focusing on safety and hygiene. The BMT unit includes dedicated adult and pediatric rooms equipped with hepa filters and positive pressure monitoring, accommodating both malignant and non-malignant cases. Furthermore, a specialized team of BMT-trained consultants, nurses, housekeeping staff, clinical pharmacologists, and dieticians, along with a 24/7 in-house transfusion medicine department, are available to provide comprehensive care.
The High-Tech equipment at Jehangir comprises Multipara monitors designed to present various patient information, including ECG, Spo2, Pulse rate, NIBP, Temperature, and more. An Infusion Pump administers fluids, such as nutrients and medications, in precise quantities into the patient's body. A Syringe Pump delivers minute doses of medications by mechanically moving the syringe piston to transfer the medication into the IV tubing. The unit also includes a Defibrillator, a Biosafety cabinet Class II that ensures a sterile environment for working with biological specimens like peripheral blood, bone marrow, and cell lines. Additionally, there is a Plasma Thawing Bath for swift and uniform thawing of fresh frozen plasma (FFP) bags at 37°C and a Minus 80-degree Freezer for storage purposes.
Dr. AniketMohite, Hemato-oncologist at Jehangir Hospital, further explains, ""Bone Marrow Transplant being a curative option for many patients, the BMT unit at Jehangir Hospital will serve patients from all parts of the country and International Patients at large. This unit will cater to Paediatric as well as adult patients of Leukaemia, Lymphoma, Myeloma as well as Thalassaemia, Aplastic Anaemia and Bone Marrow Failure syndromes. It's a new milestone set up at Jehangir Hospital."
Furthermore, the BMT unit at Jehangir Hospital supports ABO incompatible bone marrow transplants, providing specific blood components according to the donor's blood group. The unit is equipped with an advanced immune hematology laboratory, ensuring compatibility and offering leukodepleted and irradiated blood components for added patient support. Standardized techniques for red cell antibody screening and identification are also employed, playing a crucial role in the management of Bone Marrow Transplant patients.
Jehangir Hospital is dedicated to delivering excellent and High-tech treatment services to address the rising incidence of blood-related diseases, including cancers and other medical conditions, in India that necessitate bone marrow transplants. The hospital not only focuses on patient care but also ensures the comfort of attendants. To accommodate multiple patients, 3-bedded units have been established. Jehangir Hospital strives to provide optimal advanced facilities that are tailored to meet the specific requirements of each treatment. The hospital serves patients in Maharashtra, across the nation, and even welcomes international patients. Upholding global standards in terms of care, expertise, and facilities, Jehangir Hospital aims to enable patients to lead full and healthy lives after transplantation.