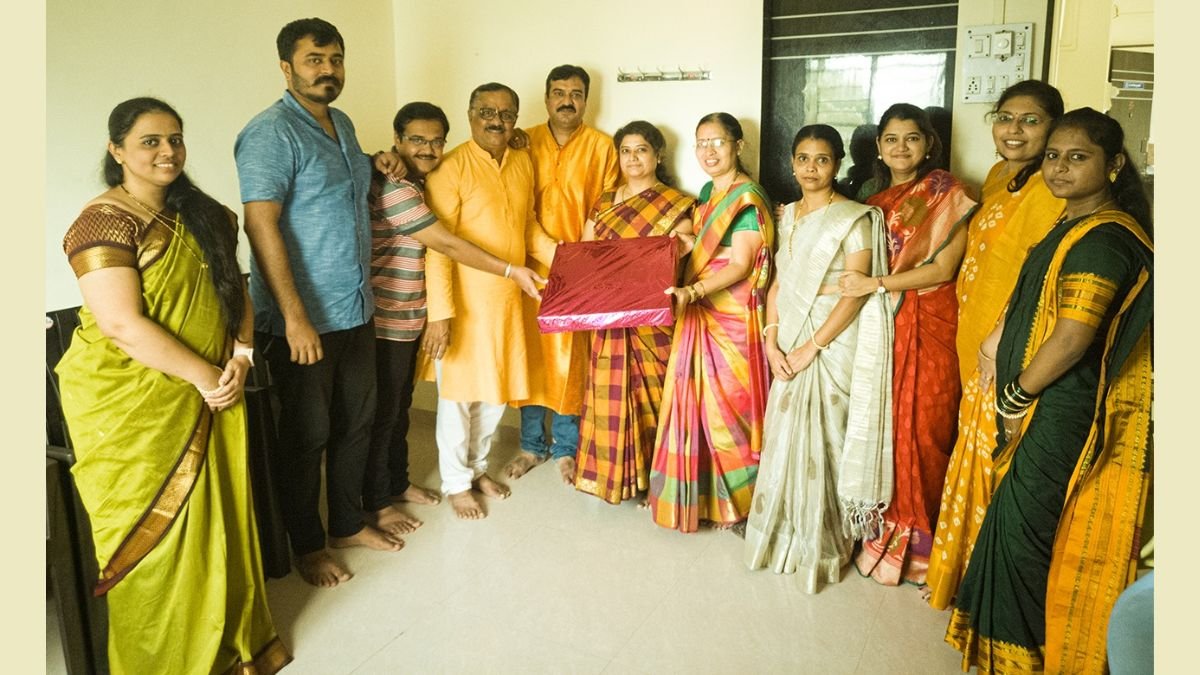 Auurum Digital, Leading Digital Marketing Agency in Maharashtra
New Delhi (India), September 6: "AUURUM DIGITAL started on the 6th January 2014, working with 200+ clients. We do Digital Marketing, Bulk SMS, Social media marketing, lead generation, Missed call alerts, IVR services, OTP service, corporate branding, WhatsApp marketing. We are an attentive, agile & trustworthy digital marketing agency in Maharashtra that offers an extensive range of services to businesses. Our products & services are modern, robust, & coherent & this is how we remain effective. We strongly believe that our success is intertwined with the success of the businesses & the people we serve.
We are trusted digital marketing agency working with more than 60+ banks and proving them SMS Service and have developed chatbot for banks to manage KYC procedure on WhatsApp& to check account status. Also we are working with more than 15+ automobile dealers and providing them SMS, bulk WhatsApp, WhatsAppchatbot services and Handling their Social media pages as well. 2 of our Kia Dealers have awarded with 100+ points from Kia India for their Social media workwhich is another achievement for us. We work in other domain as like Education Institute, Medical, Food and Municipal Corporations as well. Recently we have developed WhatsAppchatbot for our medical clients to manage Appointments on WhatsApp Only. Also we have developed chatbot for PCMC Corporation to register social complaints on WhatsApp.
Being one of the leading digital marketing companies, we always do everything in our power to help you achieve success in your business. Helping over uncountable clients with our extraordinary services, we help you to drive up your customer engagement by providing you with the most efficient digital marketing services.
Come join us at Auurum Digital and let us help you to reach the new horizon for your business and Elevate Your Brand's Online Presence with Our Expert.