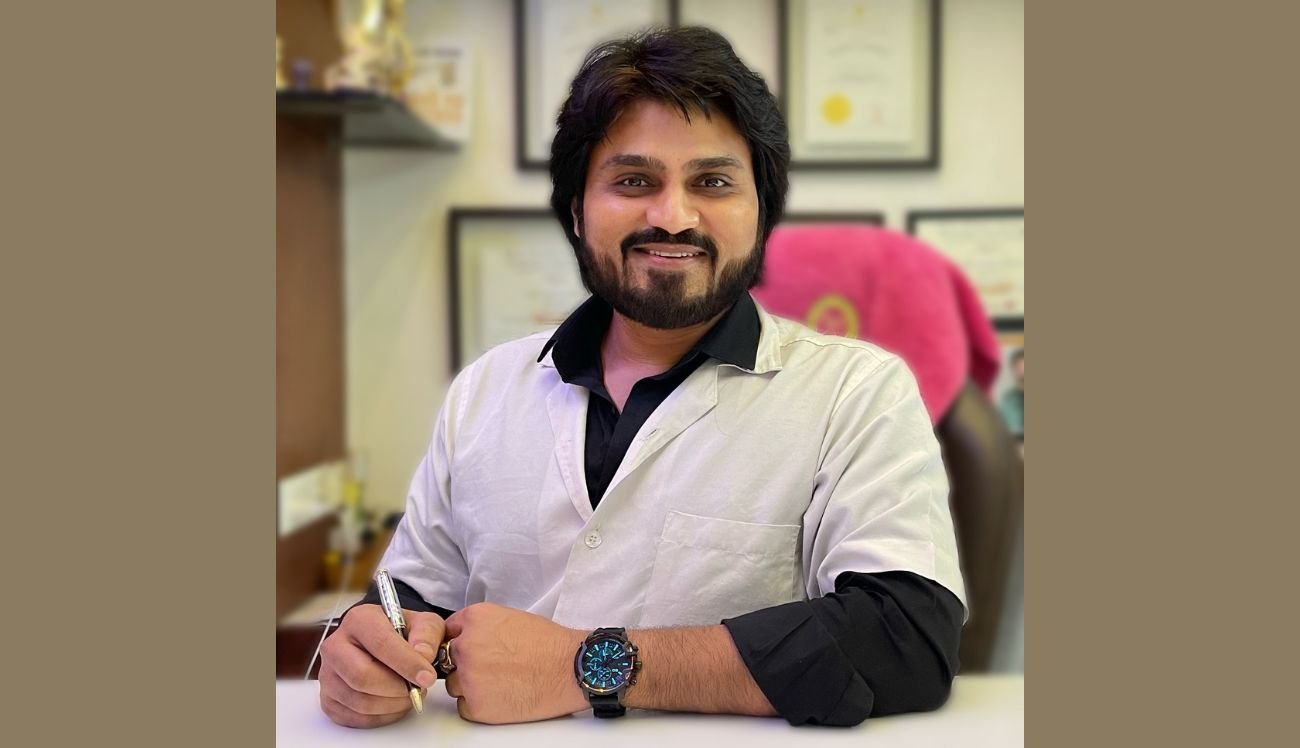 Achieve independence from obesity to embrace a healthier life with diet and detox expert Dr Sunny Gupta
New Delhi (India), August 16: Are you tired of feeling weighed down by the burden of obesity? This Independence Day, liberate yourself from unhealthy habits and embrace a life of well-being with the guidance of dietitian and detox expert, Dr. Sunny Gupta. Say goodbye to yo-yo diets and welcome a bespoke diet plan and detox program, carefully crafted for your unique needs. Dr. Sunny Gupta's revolutionary approach transcends the norm, recognizing that lasting health involves nurturing both body and mind. With personalized plans and empowering guidance, break free from obesity's hold and bid farewell to unhealthy habits. No more fad diets; instead, discover a sustainable path to reclaiming your well-being.
"Independence from obesity is just the beginning of a journey towards overall happiness," says Dr. Sunny Gupta. His holistic approach recognises that well-being is not solely about physical health but also nurturing mental and emotional aspects of ourselves. So, why wait any longer? Seize the opportunity to transform your life today!
Seize control of your destiny today and set forth on a journey to liberate yourself from the clutches of junk food and unhealthy choices. Dr. Sunny Gupta's expert guidance will ignite the power within you to make lasting, positive changes. Cherish the notion that genuine freedom starts with a foundation of good health and embrace the radiance of happiness that comes from living a balanced, fulfilling life. Your path to true freedom begins now!

This Independence Day, break free from the weight of obesity and make a bold turning point in your life! Act now and seize your independence towards a healthier, happier tomorrow by nurturing every aspect of yourself, and soar towards vibrant well-being with Dr. Sunny Gupta's expert guidance.