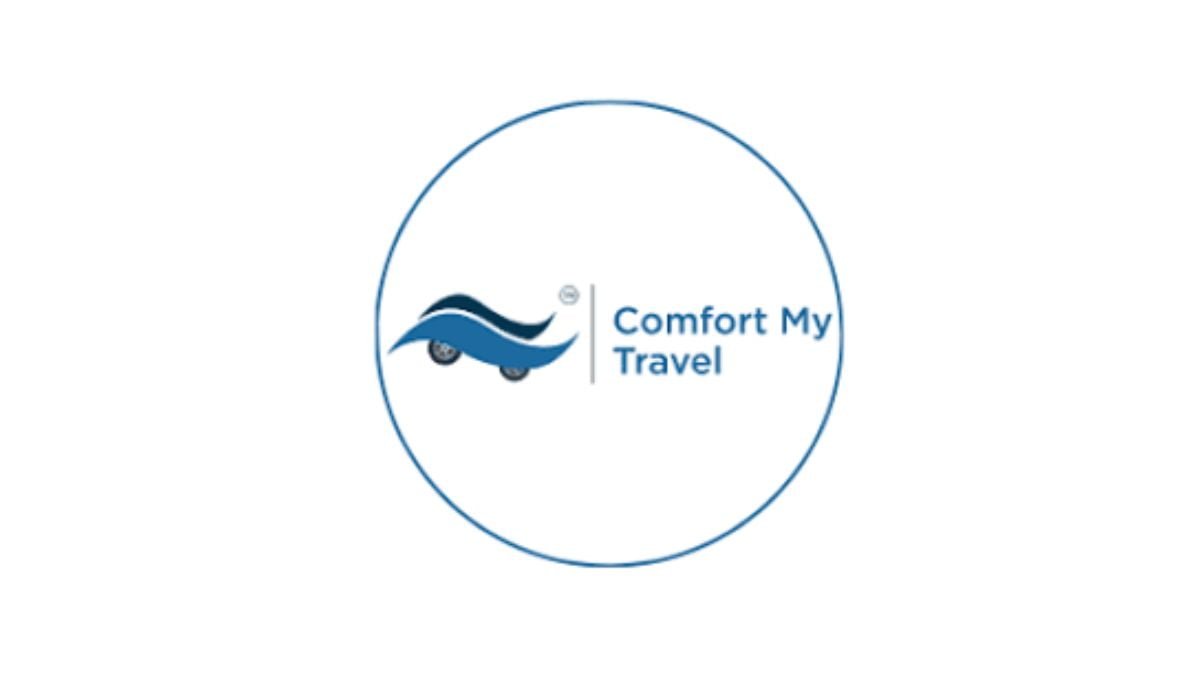 20 Years of Exquisite Journey: Elevating Luxury Travel Beyond Boundaries, Courtesy of Comfort My Travel's Unparalleled Array of Services! 
New Delhi (India), August 14: Comfort My Travel, a prominent player in the travel industry, continues to make waves with its unparalleled travel solutions. Founded by Mr. VivekBishnoi on July 10, 2003, the company has etched its name in the hearts of travel enthusiasts by offering a diverse range of premium services. With a steadfast commitment to customer satisfaction, Comfort My Travel has become a go-to choice for luxury travel experiences.
A Glimpse into Comfort My Travel:
The brainchild of Mr. VivekBishnoi, who was on 10-07-1987. Comfort My Travel began its journey with a vision to redefine travel experiences. It has swiftly gained prominence as a pioneer in the industry, catering to a wide range of travel needs. The company is headquartered in Lucknow, India, and serves clients across multiple geographies, including India, UAE, Europe, USA, Russia, Singapore, Nepal, and Tibet.
Comprehensive Services Portfolio:
Comfort My Travel's service offerings are diverse and cater to the needs of various kinds of travelers. The company specializes in premium car rentals, helicopter charters, private jet charters, and unique pilgrimage experiences such as the KailashMansarovarYatra and ChardhamYatra by helicopter. These offerings have set the company apart and made it a sought-after choice for those seeking luxury and convenience in their journeys.
Exquisite Travel Experiences:
The company's commitment to excellence extends to its packages, which include captivating tours to destinations like Dubai, Maldives, Vietnam, Thailand, Bhutan and beyond. With services ranging from Dubai and Singapore visa assistance to an elite range of wedding car rentals and from airport taxis to local taxis, Comfort, My Travel, is a one-stop destination for all travel needs. 
Global Footprint:
Comfort My Travel has established itself as a global player in the travel industry, with a significant presence in international markets. With a strong team of 30 dedicated employees and key leaders like CEO Mr. VivekBishnoi, Director ShashiPrabhaVishnoi, and CTO Amit Kumar Shishodia, the company has achieved a remarkable revenue of 800 million INR in the year 2022, with a net income of 50 million INR.
Focus on KailashMansarovarYatra and also the Pilgrimage tour of Ayodhya, Varanasi, Allahabad, Chitakoot and Bodhgaya :
One of Comfort My Travel's notable achievements is its experience in arranging KailashMansarovarYatra. With over 12 years of experience, the company has made this once-challenging pilgrimage accessible to travelers by offering hassle-free solutions without extensive trekking.
Unmatched Currency and Forex Exchange Services:
Comfort My Travel goes above and beyond by offering currency and forex exchange services. Travelers can enjoy the best possible foreign exchange rates, adding another layer of convenience to their journeys.
Looking Ahead:
As Comfort My Travel continues to set new benchmarks in the travel industry, its commitment to providing exceptional travel experiences remains unwavering.
For more, visit website www.comfortmytravel.com & www.kailash-mansarovaryatra.in